MPDC Portable Magstripe Reader, 512K, 3-tracks
$45.00
Clearance Sale!
MPDC Portable Magstripe Reader, 512K, 3-tracks
Includes everything shown in the picture
1 in stock
Description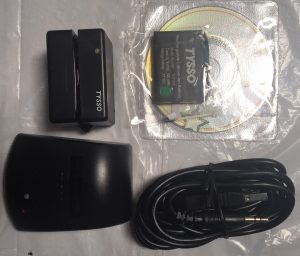 MPDC Portable Magstripe Reader with LCD, 512K, 3-tracks
Ideal for any portable data collection application using magstripe ID cards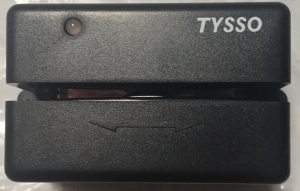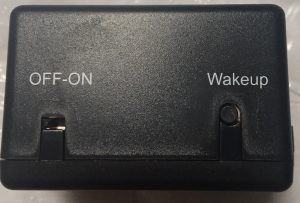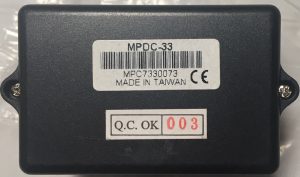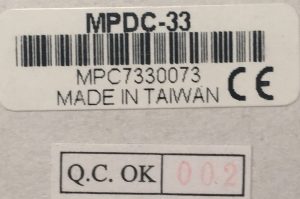 Products Description
Portable magnetic card reader in mini format memory, track 1 + 2 + 3, built-in Lithium-Ion battery, RS-232, charging station for battery, black
Allows you to read the cards anywhere. The internal memory stores up to 3,000 short draws and a fully charged battery can handle a total of 30,000 short draws. The data is stored in memory even after the battery change.
Software for data transfer, mini-jack to the RS-232 cable to sync, second battery (500 mAh), charging dock and AC adapter included in the package.
Supports Windows XP / Vista / 7 – 32Bit
Dimensions card reader (WxDxH): 53x34x34mm.
Dimensions charger (WxDxH): 59x78x36mm.
Reader Weight: 51 grams incl. Battery.
Please follow and like us:
Only logged in customers who have purchased this product may leave a review.